Top six Elmed blog posts
If you are connected to the manufacturing industry in any way, you know that the key to success is to stay up to date with current affairs, best practices and new technologies. For this reason, from time to time, Elmed publishes new text in the "News" section of its website - to provide useful, current content on the most important topics in the manufacturing industry and to show where the industrial press can have a beneficial impact.
As we move more and more into the year 2023, it is interesting to look back at the topics that were most popular in the past year, but also before. Read on for an overview of our six most-read texts of 2022.

1. 10 things to consider when choosing a Metal Detector
This text was published in 2020, but considering the number of visitors to that page on our website, it is clear to us that product safety is one of the more important and constantly current topics.
When choosing a metal detector, you want to make the right choice for your business and maximize your return on investment.
Metal detection technology has been around since 1881, and over an impressive nearly 150 years, numerous tests have been performed to identify product contamination, but here are some helpful tips to consider when investing in this technology for your production line.
Read the entire text at this link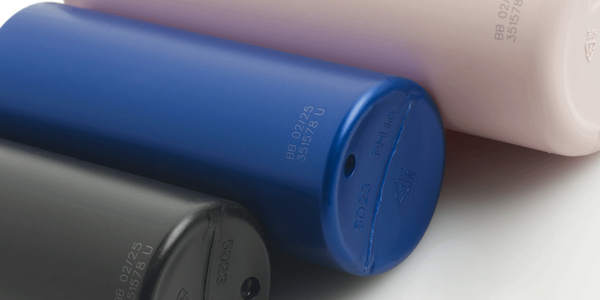 2. What is an industrial continuous inkjet printer?
An industrial continuous inkjet (CIJ) printer is used to code and mark products and packaging during the manufacturing and packaging process. Mostly variable data is printed; typical applications include expiration dates, lot and production information, serial numbers, and promotional codes.
Continuous inkjet printing is a non-contact, versatile solution for use in such cases, providing high-quality and reliable coding on high-speed production lines. By reliably coding each product, they can help ensure high overall equipment effectiveness (OEE)
Read the entire text at this link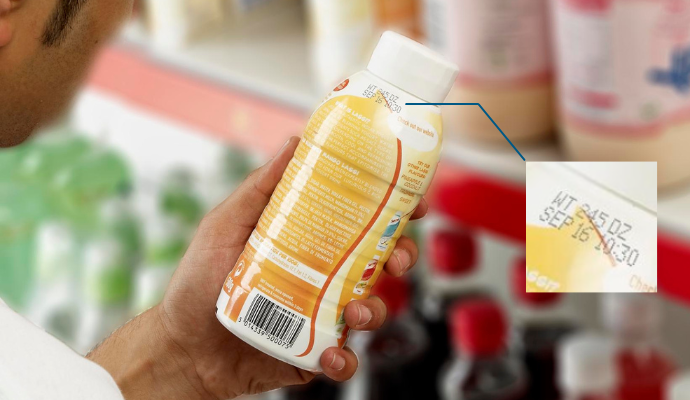 3. Five production challenges and how to overcome them
The manufacturing industry has endured significant challenges over the past few years. Manufacturing supply chain issues, increasing labour shortages, pressures caused by the Covid-19 pandemic as well as constant global political turmoil have created a very challenging and uncertain economic outlook.
In this article, we'll explore the five biggest challenges manufacturers face today and discuss what steps they can take and what technology they can use to turn those challenges into the opportunities they need to grow.
Read the entire text at this link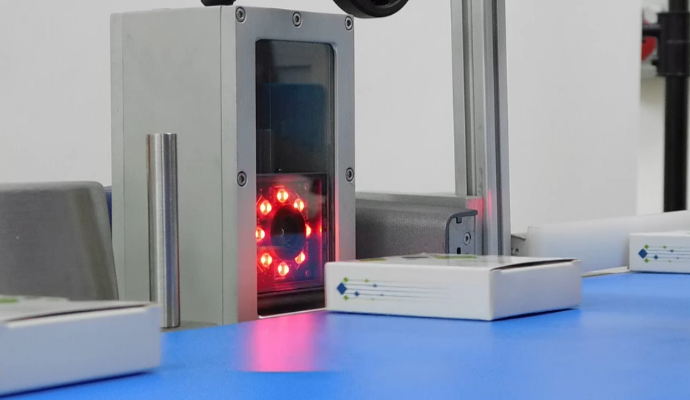 4. What is the difference between Data Matrix and QR code?
QR codes and Data Matrix codes are 2D barcodes or "2D codes", and both types of code are increasingly being used by manufacturers, but in very different ways.
From enhancing product packaging and brand messaging to providing internal traceability and anti-counterfeiting measures, 2D codes provide a wealth of opportunities for manufacturers in all industries.
But which 2D code is right for your business?
Read the entire text at this link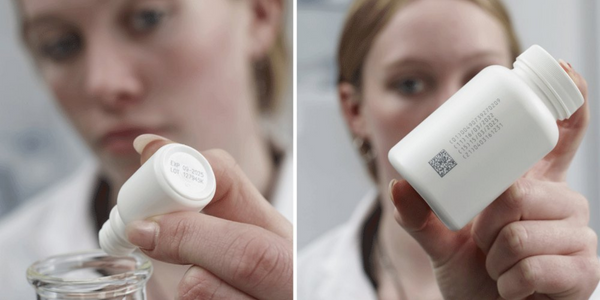 5. Why is labelling important for your brand?
Most manufacturers of any type of goods know that labelling their product is a must if they want to be recognized as a brand that customers trust. A label on a product or package, in addition to providing customers with key information about the product, must be easy to remember, grab the attention of a potential customer, and stand out from all the other similar products on store shelves.
Read the entire text at this link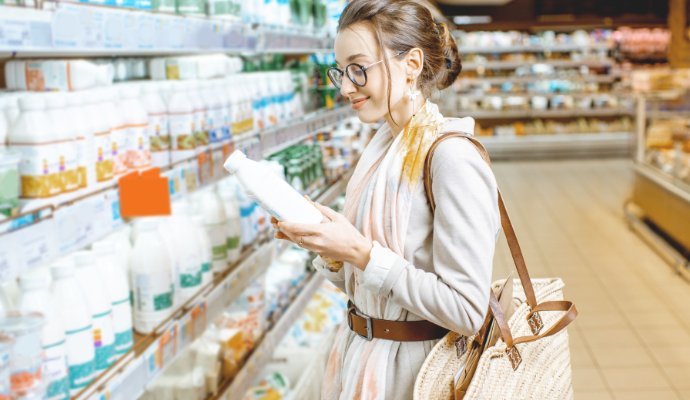 6. Product handling
Product handling or "product presentation" to the encoder is essential to achieving high-quality codes. Manufacturers who choose to line code products without efficient product handling will be subject to production line variations that can affect the quality of the final code, which can involve several factors.
Read the entire text at the following link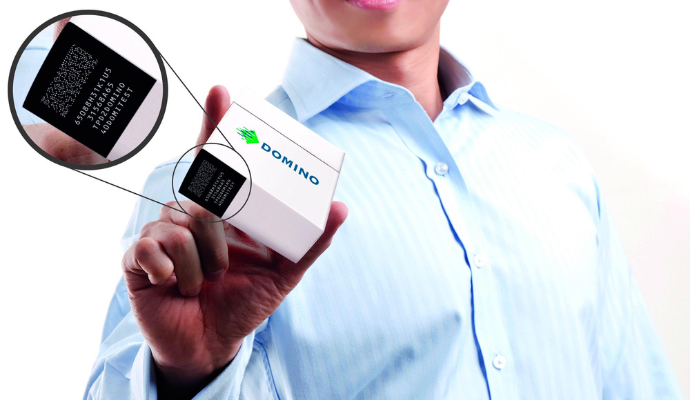 If you are new to the industry and need help choosing equipment for your production, start with the education on our website. We are sure that even after researching the topic, you will have additional questions, and therefore it is important for us to know that we are at your disposal for consultation and solving all your dilemmas.