Handheld data terminals
Zebra M9300
The new Zebra MC9300 offers the ability to fulfill multiple orders with high speeds and accuracy.
Its modern Android platform provides technology you can rely on. The MC9300 handheld terminal provides many features that will take your business to the next level.

Download the brochure here: M9300 brochure

Zebra MC3300
The Android MC3300 mobile terminal offers a choice of multiple models, multiple scanning options, a robust design and advanced equipment.
The new features of the MC3300 simplify processes and improve productivity.
This device has a lightweight ergonomic design, large screen, superior scanning performance and much more. With its multiple capabilities, the MC3300 gives versatility and flexibility to the business.
Download the brochure here: MC3300 brochure

CipherLab 9700 Android
The 9700 Series has versatility and features while maintaining industrial durability. Fully IP65-protected, multiple barcode scanner options: 2D image, 2D long-range image and long-range laser.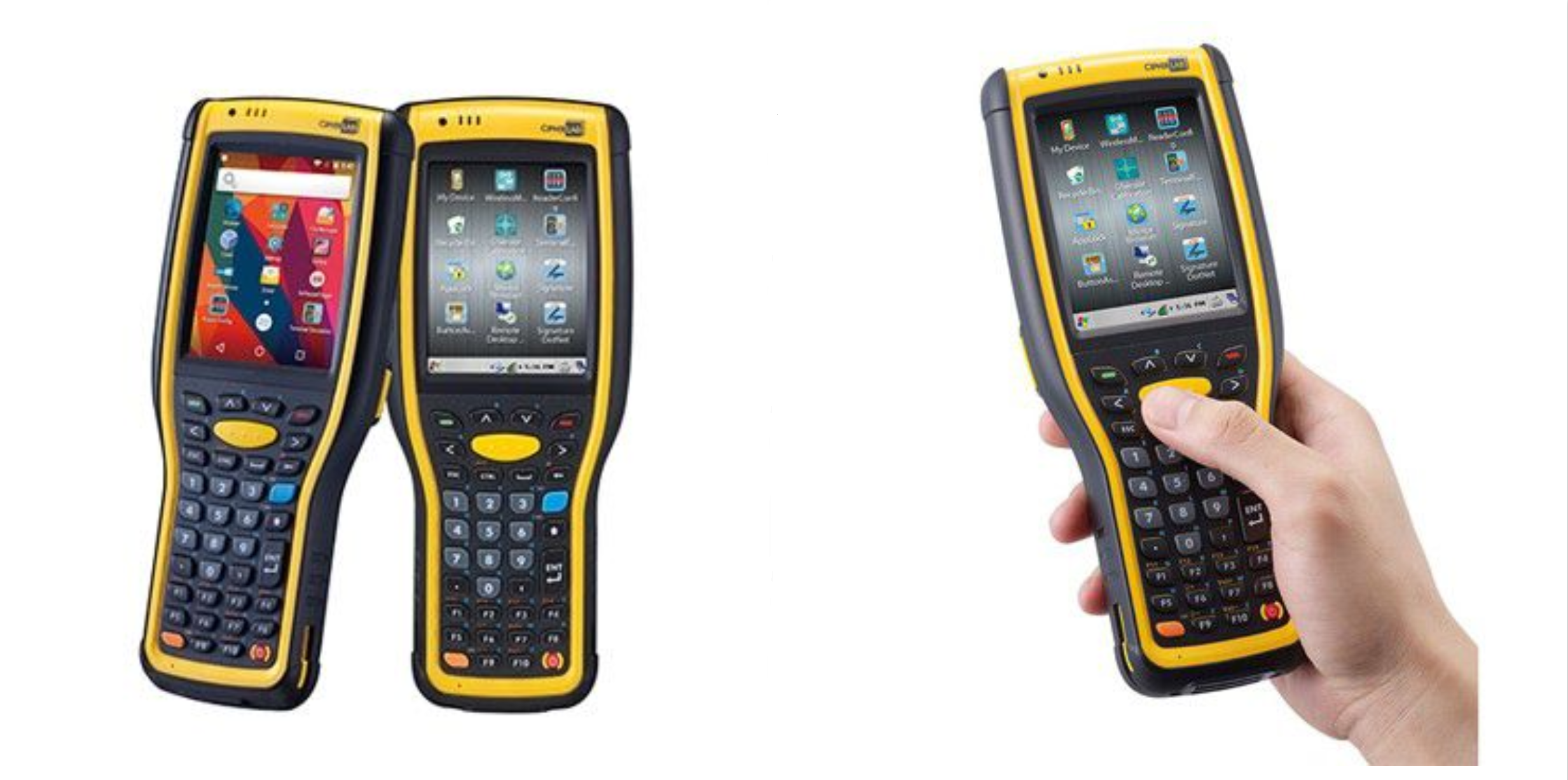 Honeywell Dolphin CK65
If productivity and speed are your priority, the Honeywell Dolphin CK65 is the right solution. The integrated high motion tolerance 2D area imager enables fast and accurate omnidirectional scanning of 1D and 2D codes. It has an IP64 endurance standard which makes it resistant to rain, moisture, dust, as well as multiple falls from a height of 2.4 m.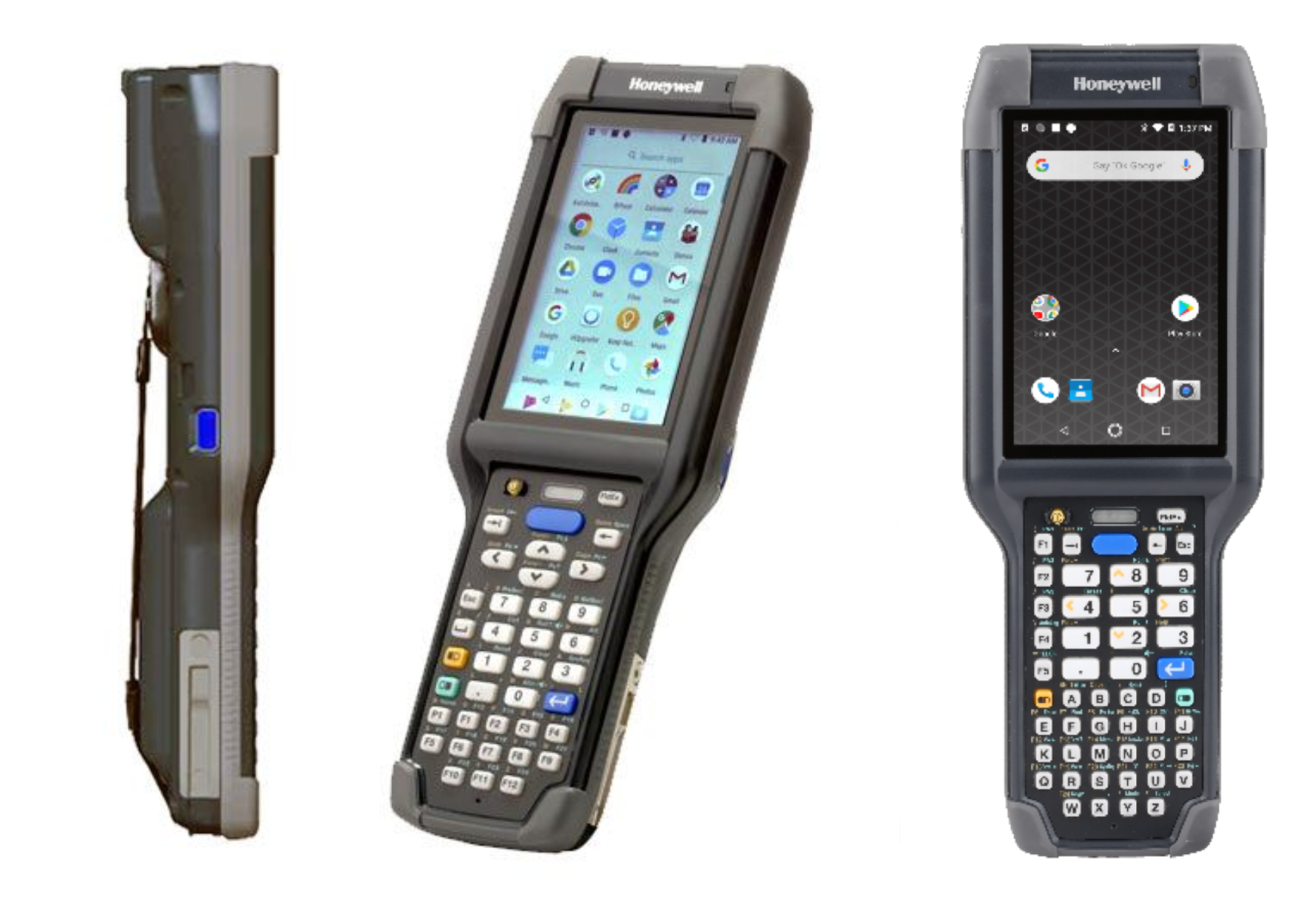 Honeywell Dolphin CN80
It is intended for intensive scanning jobs that require high mobility. Advanced network options provide large file transfer, video streaming, fast access to web based applications and databases. Fast and reliable reading of 1D / 2D codes is supported by a battery durable enough to work the entire shift. The overall robustness is also supported by the 118 mm (4.7 in) Corning® Gorilla® Glass screen that supports glove and stylus styling.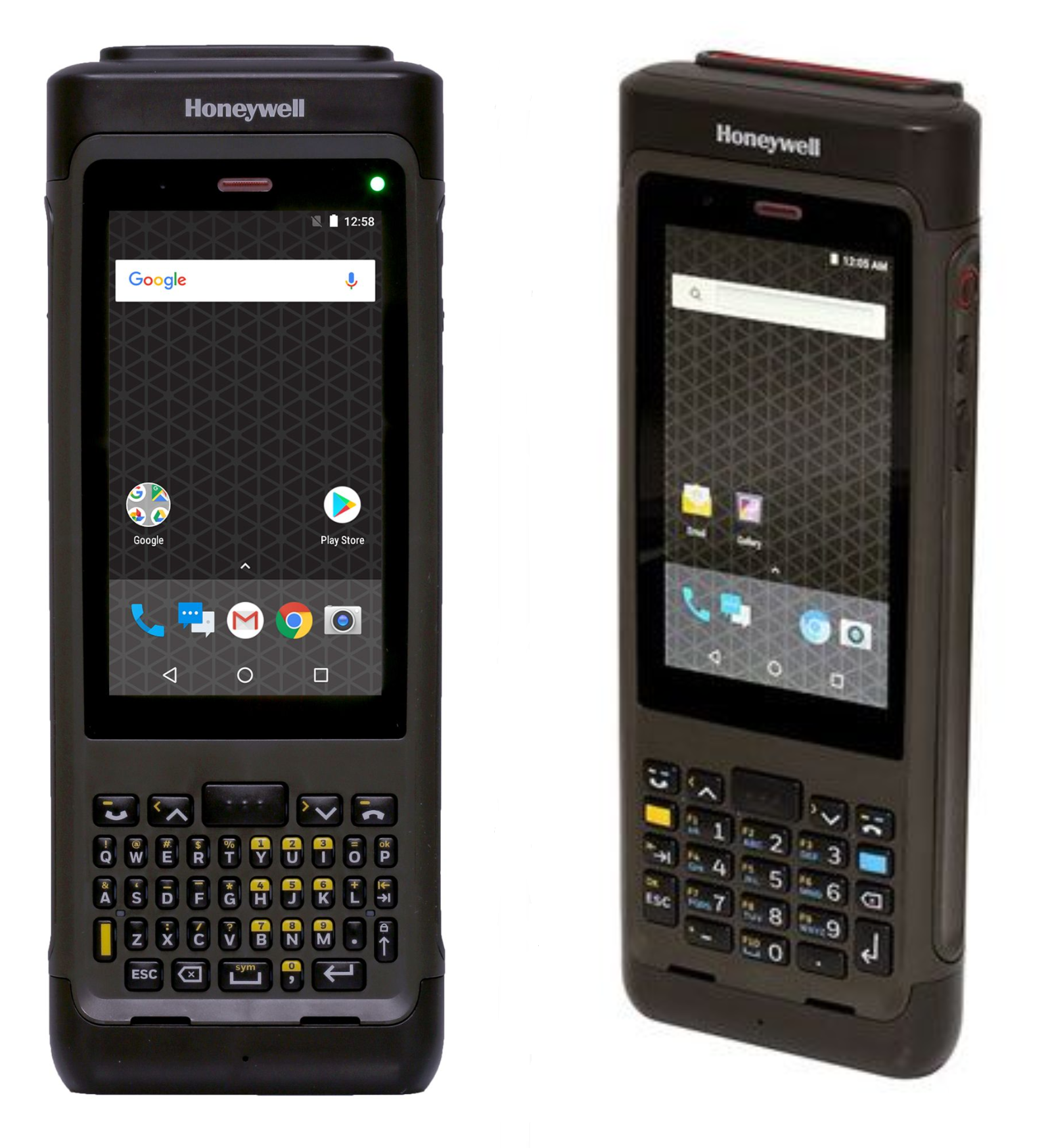 ---
---