LoupeCode
LoupeCode is a software application for automatic marking of the collective packaging and pallets, according to the GS1 standards and to prepare for further Loupe WMS processing. The software is used to automatically generate data, related to the collective packaging label, as well as the sending that data to the printer. It has the ability to archive all data sent to the printer in the desired format (message, date, time, sender...). It also has the ability to generate the reports, related to the submission of collective packaging to the warehouse, as well as all the sent data within the labels of the collective packaging.
---
LoupeCode is a system that supports different concepts of product labeling (automatic, manual) and different degrees of automation of these operations. Working with different types of packaging supports the work (marking and logging) of different packaging of goods (boxes, crates, pallets, etc.). Each of these types of packaging can be labeled in a manner adapted to the type of packaging and in accordance with the recommendations of the GS1 organization.
LoupeCode system allows you to control labeling for workplaces and/or logistic packs. In this way it is possible to cover a whole spectrum of requirements of different types of packaging and workplaces of production and/or storage facilities. The logging and marking control provides the possibility of managing specific types and forms of packaging labeling, such as, for example, transport packaging, pallets, while distribution according to workplaces gives the possibility of marking at the scene of events related to goods (entry, exit, production).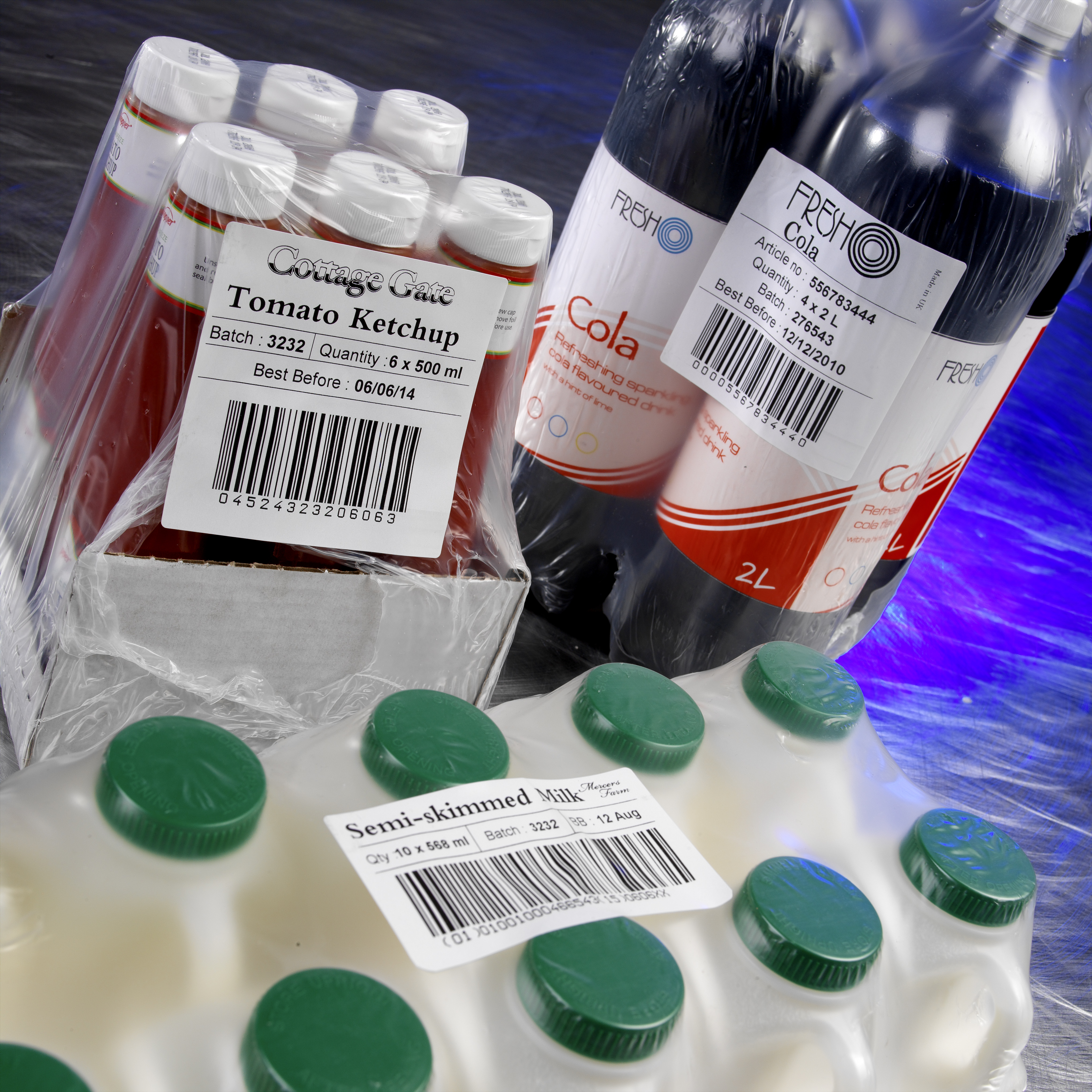 ---