Coding Zone
Step into the world of coding
As an undisputed leader on the market and an exclusive representative of the world's leading brands in the field of industrial coding and labeling, we made an effort to minimize usage of your valuable time. In one place we present to you a wide range of solutions and application of different marking technologies such as continuous ink jet, thermal ink jet, thermal transfer, laser technology, Print & Apply, automatic application of self-adhesive labels, printing solutions on transport boxes and more.
Coding Zone enables our existing clients to get acquainted with the most modern marking and labeling solutions, while allowing new potential clients to get acquainted with the solutions tailored to the needs of their production in a quick and easy way, as well as other possibilities on this issue, all on one spot, in your company.
The concept is designed to help you to quickly and easily present the industry's leading trends in industrial marking.
---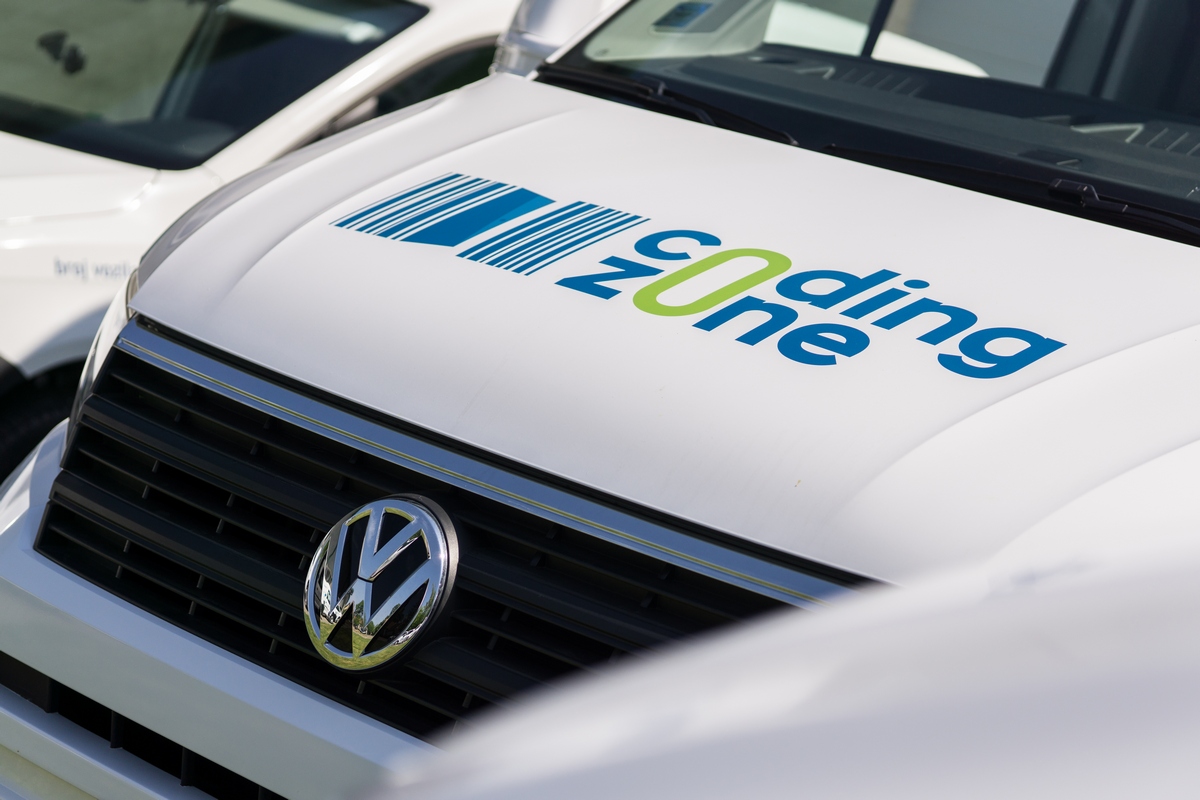 ---